How to Make a Tutorial Video in 2021
Sharing your product, business, and knowledge with millions of other people is no longer a tedious and almost impossible task. Through the internet and with the help of simple screen recording software, you can now pass your knowledge to the online world.
Making a tutorial video that comprehensively explains your brand is effective for promoting your business. The good news is that you don't have to go through the rigors of getting an expensive camera and other recording equipment that are highly tech-savvy.
However, before making that ideal tutorial video of yours, there are some steps you should follow to make it successful. This article highlights all you need to know about creating your tutorial video.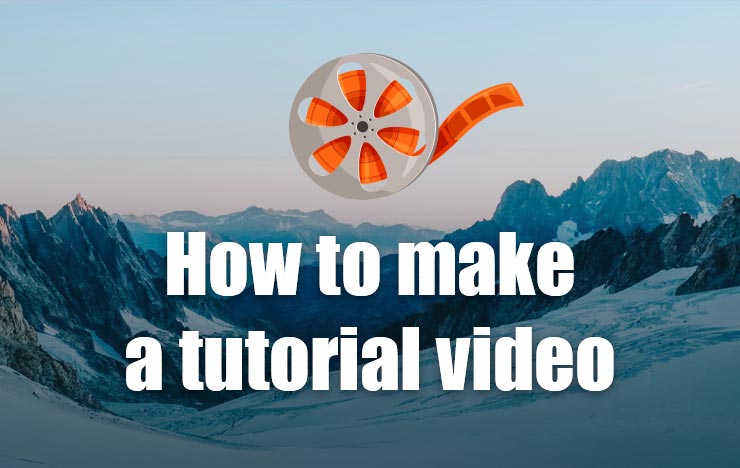 1 Utilizing the Best Screen Recorder for Your Tutorial Videos
Using the perfect tool for a job is as important as knowing how to do it properly. There are numerous screen recorders in the market currently that make choosing the best difficult and confusing.
Some software screen recording tools might have limitations to their features thereby reducing your chances of getting a high-quality video. If you are wondering how to create a training video at high frame rates and high resolution, we recommend the ToolRocket Capture Screen Recorder.
You can easily download it for free and harness its unique and high-rate features to get the best recording of your tutorial videos. Some of its features include; synchronized sound and video recording, various output formats, high-quality video output, and quality brush tools.
Using this screen recording software, you sure can pass your message online through a video without having to bother about glitches or blurry video quality.
2 Step-by-Step Guide on How to Create a Tutorial Video
Making a instructional video isn't as complicated as it may seem. However, to make your video stand out from numerous other videos online, you have to follow some guidelines.
Before hitting that record button, here are some things you should bear in mind first
Step 1: Begin with a Plan
Getting the right ideas on how to create a tutorial video, you should begin with a plan. Before hitting the record button out of excitement to begin your first online video, you must have a topic and niche.
To figure out the ideal topic, you should find out who your target audience is and what problems your tutorial video can solve for them. Use the information you've gathered to create a storyboard of how your video will look like.
Step 2: Prepare Your Script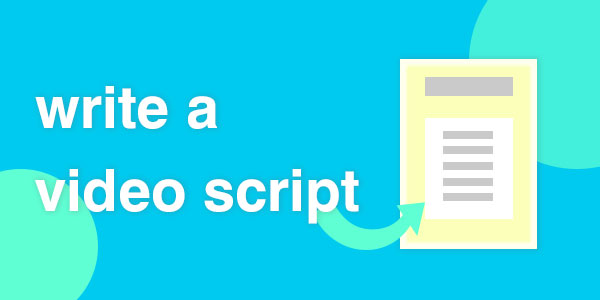 The next important step in creating your training video is writing a script. Now, when writing your video script, you must bear in mind your conversational tone.
You wouldn't want to go on sounding too professional, boring, and complicated, thereby losing the attention of your listeners. Write down important points you wish to address in your video and remember to keep it short and straight to the point.
You can go the extra step of getting honest feedback and then work on any corrections you need to make. Always practice your script over and over again.
Step 3: Record Your Screen and Audio
When recording your audio, ensure you use a microphone as this enables your voice to be heard clearly and loudly. Find a quiet and attractive place to record with good lighting systems.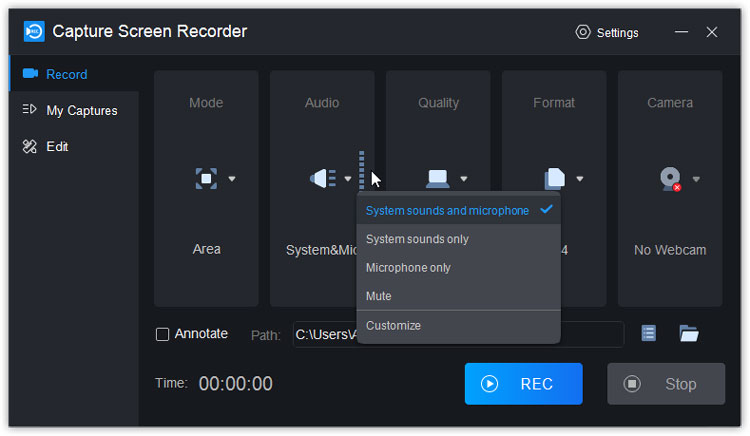 Decide on whether you want to do a voice-over, a blackboard style, or one with your face showing on your screen. Choose whatever style works best for you.
The Capture screen recorder has a synchronized sound and picture recording feature that makes it less worrisome for you when recording. This is because your audio and picture get captured and synchronized.
Step 4: Edit Your Video
When you're done recording, ensure you cut out mistakes and trim any extra footage not needed. You get to get creative with your video by dividing it into parts and cutting out parts that don't sit well with you.
You get to adjust it to your preferred speed and do some final touches on it. It will also help to get honest feedback especially from people with an idea of the topic you recorded.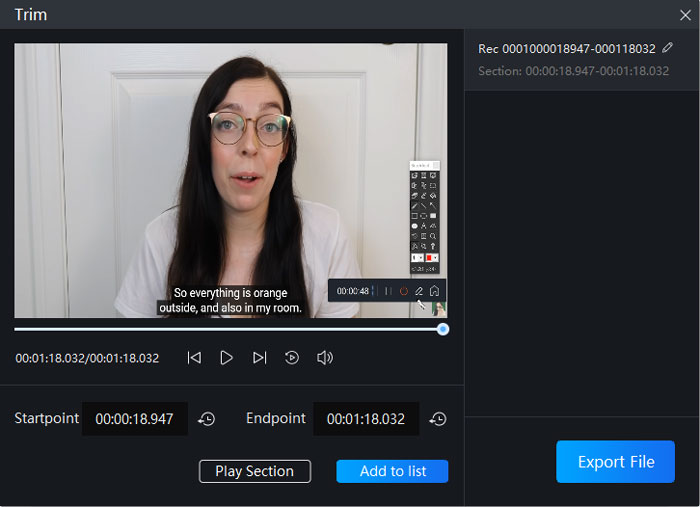 For editing the video, VidClipper Video Editor may be a good choice for you. It is totally free to use and provides you professional video cutting, merging, cropping features, etc.
Step 5: Produce the Video and Share It
When you're done editing your video, it's time to save it and share it. You could share it to people to post on their social media handles, and also on your various online platforms.
What good is a video if it can't be seen right? You should also share it on your course page, as an email marketing campaign, your blogs, or YouTube.
3 FAQs of making an instructional video
1. What Makes a Good Tutorial Video?
When making a tutorial video, you do so to reach out clearly to your viewers. Some factors make a good tutorial video and they include clarity of the tutorial video, the right pacing, the perfect appeal, how easily your video flows with each point, comprehensive presentation, conversational tone.
2. How Do You Make Video Lectures Interesting?
You may be wondering how to create a tutorial video that will lecture and educate your viewers especially students. Here are some tips to bear in mind: keep the tone conversational, keeps your videos short and straight to the point, ensure that you have a synchronized audio and video element, show it, don't tell, deliver your video lectures with a style that keeps the lecture content visible.
3. How Long Should a Tutorial Video Be?
A common mistake people make when recording their tutorial video is making them too long for the viewers. We live in a fast-paced world where most people don't like to dwell so long on a particular video as it tends to get overwhelming. The recommended time duration for a tutorial video is 90 seconds, a minute, or thereabout. If the content is too long for this time frame, then consider breaking it down into different short videos.
4. How Do You Record Video on Your Screen?
Screen recording has proven useful over time as it makes sharing information easier and faster. Here's how to record your screen. Choose your screen recorder software. ToolRocket Capture screen recorder is highly recommended for high-quality video footage. Select what you wish to record. Trim and edit your video. Save and share your record. For recording more complex and longer videos that require more editing, you can use a good screen recorder like ToolRocket capture screen recorder and follow the following steps. Select your recording options. Select the region you wish to record. Record your desktop. You could include audio if you want to edit the video. Produce and share it.
4Conclusion
Sharing your ideas and brand guides to your viewers is not complicated any more thanks to quality screen recorders. This enables you to capture the content and description of your ideas in ways that make it easy for your viewers to follow. Before recording your ideal video, ensure you follow the basic steps needed to produce a successful tutorial video. And remember to always carry your viewers along.