How to convert multiple PNG files to PDF with online/software/app programs
Have you a lot of PNG files for preview? It's really hard to open the files one by one. In order to simplify the process, you can add your PNG pictures to a PDF document, so that you can view the pictures easily.
But how to convert PNG to PDF files? Don't worry. In this post I will show you effective and safe ways to convert PNG to PDF according to the device you use.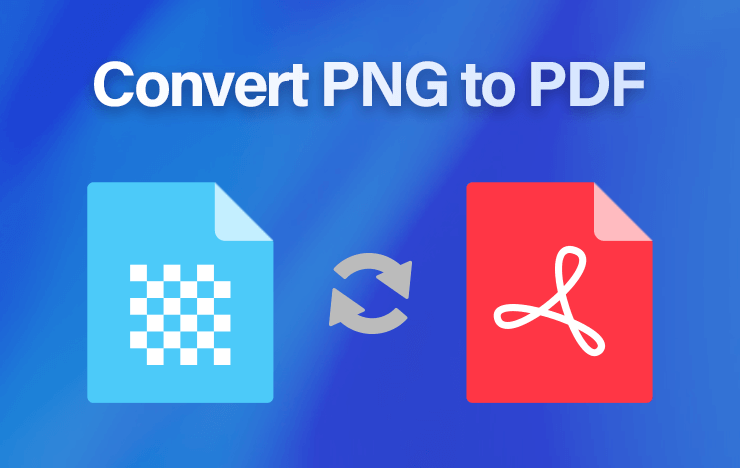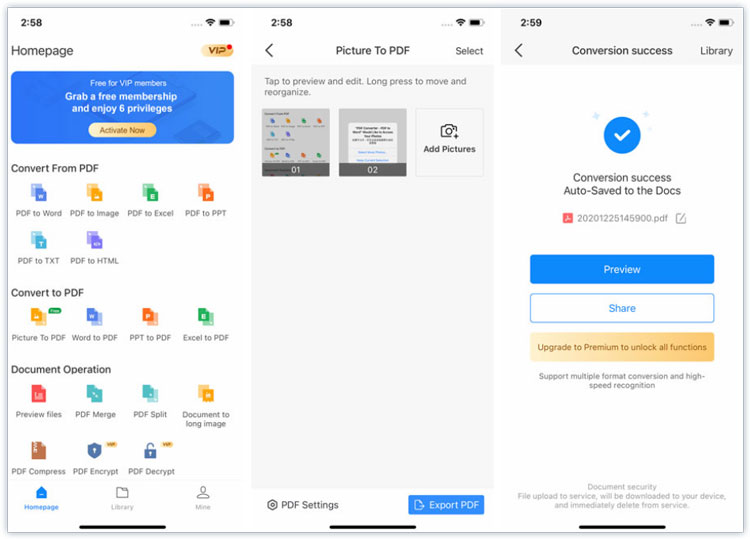 Conclusion
Have you converted your PNG file to PDF according to my guide? Have you encountered any problem? For PDF conversion, you can download a PDF converter on Windows, Mac, Android or iOS. Alternatively, you can finish it with an online PNG to PDF converter. The most of them are also free.